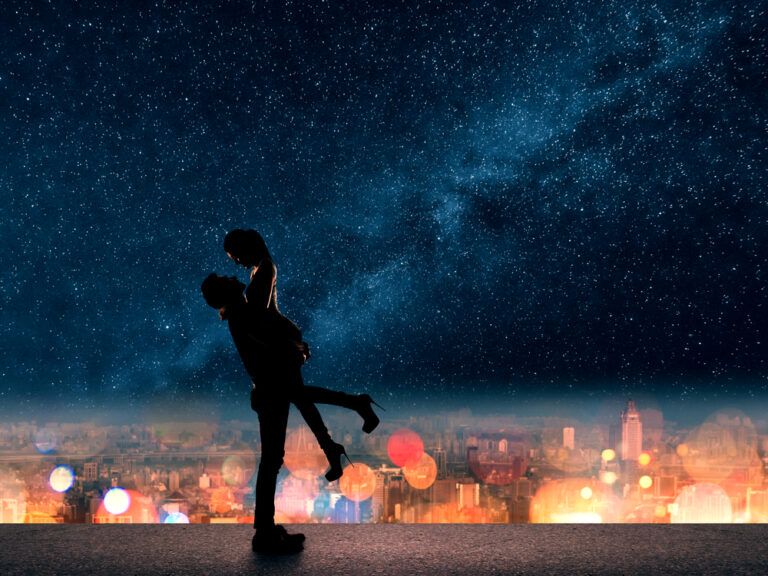 Let's be real: 2020 was probably not the best year for singles on the dating front. But with Valentine's Day coming up, we're here to help you find love in 2021. We took a look at the latest U.S. Census Bureau statistics and found six major cities with the highest percentage of singles. Read on for our countdown of single cities that are worth considering whenever you're ready to safely travel in 2021.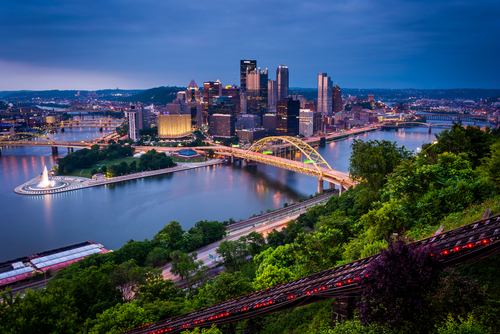 Coming in at number six on our list is the city of Pittsburgh, where single-person households are listed at 43.7% of the population. The "City of Bridges" (one nickname due to its 446 bridges) could help aid you in bridging a romantic connection this year.
While you're in town, the Cultural District in Downtown Pittsburgh is an area you'll definitely want to visit. This area is home to numerous art galleries, theaters, restaurants, and historic landmarks — including Heinz Hall — making it a prime spot to take in some culture while also possibly meeting that special someone. As with everything right now, make sure to check the availability of any venues in advance.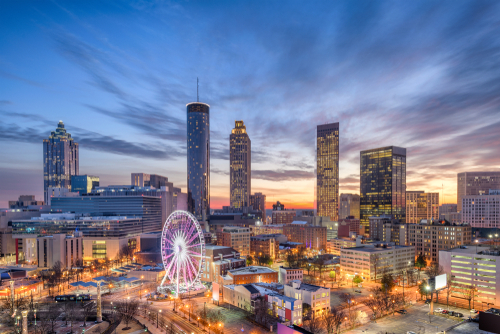 Atlanta comes in fifth place with 44% of the population listed as single-person households. Known by many as "The ATL," the Georgia state capital has plenty of affectionate attractions to offer singles who are looking for love.
While there are numerous places you'll need to explore while you're in Atlanta, make sure and add the Atlanta Botanical Garden to the list. Outdoors in the sunshine with a multitude of fragrant flowers is a winning combination when it comes to finding love.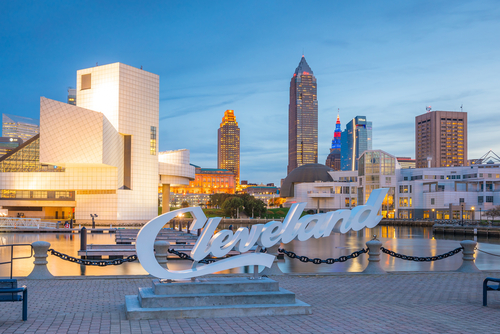 With 44.3% of the population identifying as a single-person household, the city of Cleveland comes in fourth in terms of cities where you can potentially land a love connection. The "Rock and Roll Capital of the World" also has a lot to offer in terms of sites and activities for those seeking romance in 2021.
It almost goes without saying that if you're in the "Rock and Roll Capital of the World," you'll probably want to try and swing by the Rock & Roll Hall of Fame where you could end up finding a kindred rockstar who can turn your solo romantic career into a duet.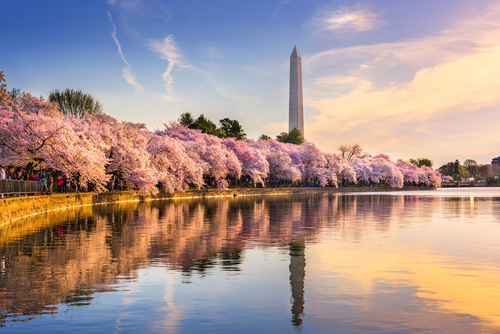 Our nation's capital could be an ideal destination this year for those looking to find a running mate in their romantic future campaign. Washington, D.C. has a population of 44.75% of people living within the city that list themselves as single.
The National Gallery of Art is a perfect spot for finding a love connection. The exhibition halls are home to some of the most notable works of art in the world, and the Sculpture Garden outside is packed with a mix of beautiful plants and stunning pieces. Jazz in the Garden is a particularly popular activity during the summer. No matter what time of year you're visiting, be sure to plan ahead and check if the gallery is open beforehand.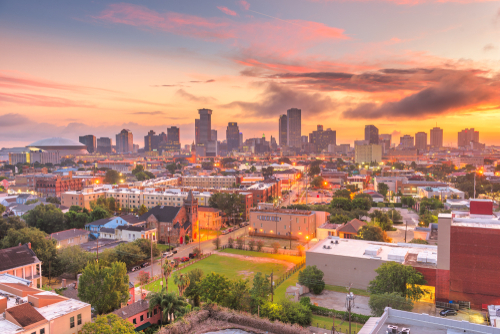 The city of New Orleans comes in second on our list of cities where singles can mingle due to a whopping 46.8% of the population composed of them. Along with its significant potential for romance, "The Big Easy" has a vibrant nightlife, music, food, and multitude of cultural offerings. Laissez les bons temps rouler!
While great options to choose from in New Orleans are practically limitless, one outdoor option to take in while you're there would be the Audubon Zoo in historic Uptown New Orleans. The cute animals everywhere are an immediate ice breaker should you start up a conversation with a potential new love interest.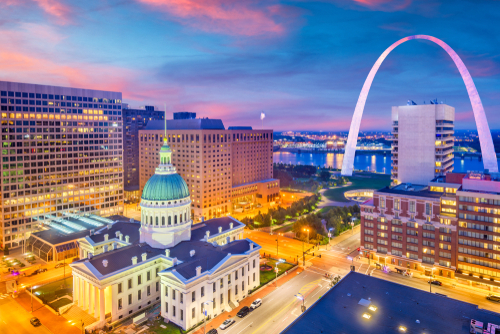 Finally, coming in at number one on our list is the city of St. Louis where 47.5% of the population is listed as being a single-person household. "The Gateway to the West" could very well become your personal gateway to finding a romantic partner in 2021.
You can't go wrong with flowers when it comes to matters of the heart (unless there are any allergies involved). With that in mind, we'd highly suggest a stop by the Missouri Botanical Gardens as an ideal spot to potentially find love and romance in St. Louis.
Wherever your heart decides to take you in 2021 and beyond, know that you can always find a love connection with your perfect rental on VacationRenter.
Mentioned in This Article
Pittsburgh, PA
Atlanta, GA
Cleveland, OH
Washington, D.C.
New Orleans, LA
St. Louis, MO