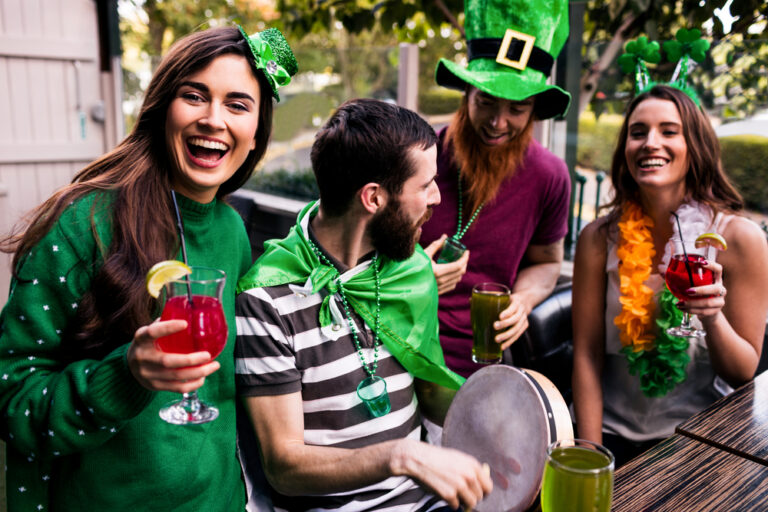 It's said that on March 17 — the annual holiday known as St. Patrick's Day — everyone's a little bit Irish. Best known for kilts, bagpipes, shamrocks, and a truckload of green everywhere you look, St. Patrick's Day holds incredible cultural and religious significance for descendants of Irish heritage. The original St. Patrick is the patron saint of Ireland, who was born in the fourth century in Roman Britain. At the age of 16, he was kidnapped and taken to Ireland as a slave, where he later escaped.
He returned to Ireland in the year 432, intending to convert the Irish to Christianity. By the time of his death on March 17, 461 A.D., he had established a significant number of monasteries, churches, and schools in Ireland. Like many saints, legends surrounding his life and work followed suit, such as his talent in banishing snakes and his teachings of the Holy Trinity using a shamrock. Today, religious works inspired by St. Patrick have evolved from a simple shamrock to great measures like St. Patrick's Cathedral in Dublin, Ireland.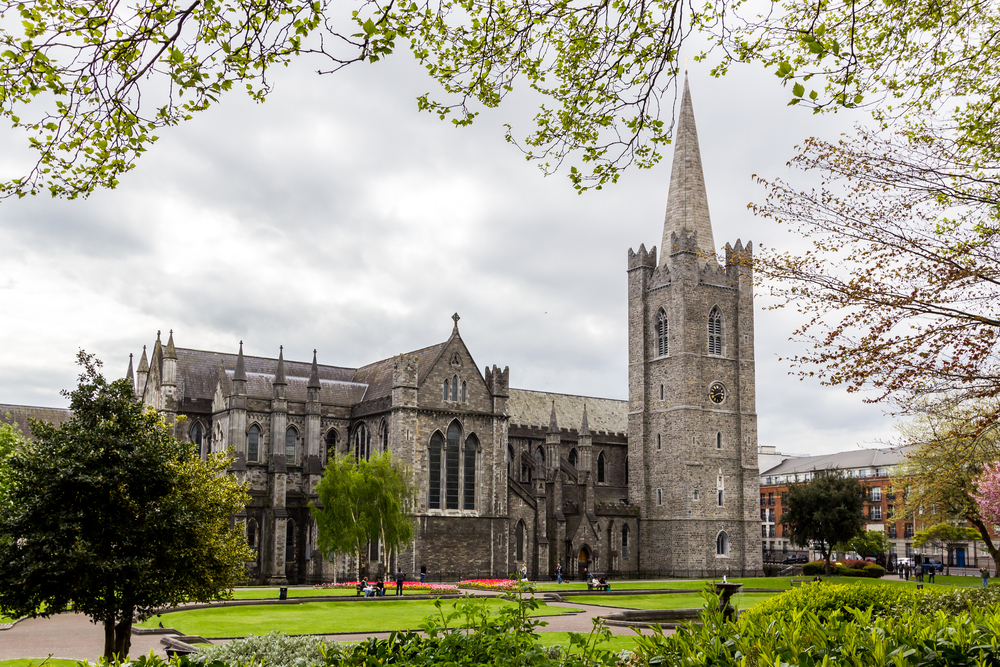 Irish descendants moved their traditions and beliefs across the ocean during several notable migration waves. The more recognized wave is the potato famine from 1845 to 1862, but Irish heritage has been celebrated in the U.S. long before then — nearly a century before the famine migration occurred. In 1737, Boston held its first parade to celebrate St. Patrick, followed by New York in 1762. More recently, Chicago, the beloved "second city," marked its celebration by coloring the river green, a tradition that it has continued ever since.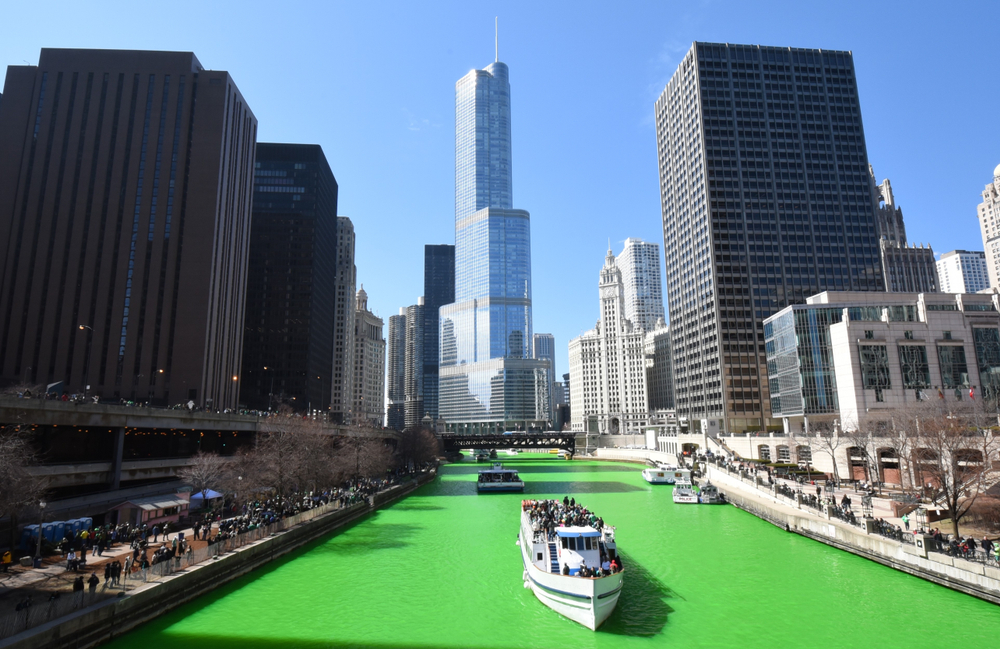 Sure, the big cities certainly know how to throw a big bash in honor of the pride of the Irish, but hidden pockets and communities don't shy away from getting down and going all green in honor of the day. In fact, they are notable hubs of Irish history and culture by their own right, and they love to celebrate that fact.
Here are a few places that offer a fantastic opportunity to get your fill of Irish history and culture, green beer, corned beef, and cabbage. And once you've found the perfect rental, you can rest assured that no matter where you go to get your St. Paddy's Day fix, when it's time to unwind, you will be warm and cozy.