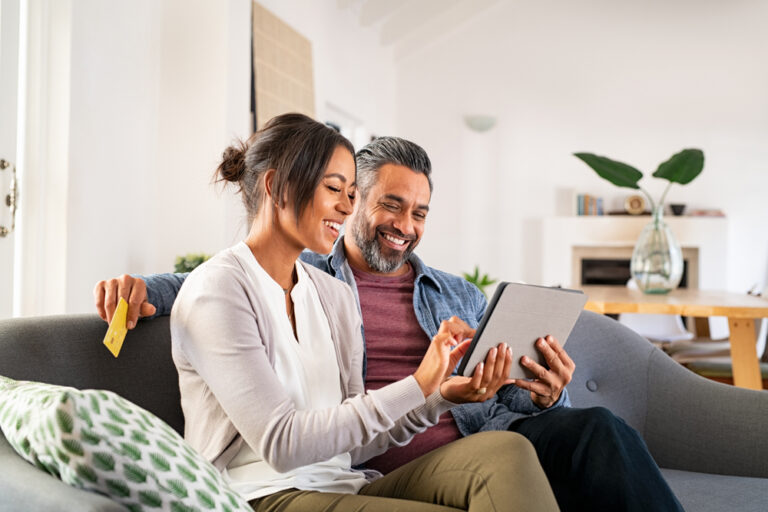 Things are looking up for the travel industry. According to The World Travel and Tourism Council, travel will likely rebound to pre-pandemic levels by the end of 2022; and according to the U.S. Travel Council, 6 in 10 Americans are planning to travel this summer. That's good news for vacationers and even better news for rental hosts and homeowners! With that in mind, we wanted to tap into the mindset of today's traveler as we enter what's likely to be an extremely busy summer season.
To find out what travelers are seeking in terms of the ideal vacation rental experience, we surveyed 6,169 VacationRenter users from around the world and asked about what draws them to a property and, conversely, what deters them from booking. Here are the resulting five trends we think hosts and property managers should know about the prospective renter's preferences as they weigh their accommodation options.
1. Safety First, Convenience Second
Safety — particularly cleanliness — and convenience are high on the priority list for would-be renters. The most desired add-on services that survey respondents say they "would be willing to pay for" are:
Additional cleanings
Contactless smart home technology
Complimentary park or recreation passes
Concierge services, like grocery shopping, similarly rank high with respondents.
This is an opportunity for hosts to grant renters' wishes. By giving them add-on options, you deliver convenience while simultaneously easing pandemic-influenced concerns. Offering services like contactless check-in or mid-stay housekeeping may go a long way to allaying lingering COVID-19 concerns.
If your vacation rental property has access to recreational facilities onsite or nearby, such as a private beach, state park, pool, or tennis court, be sure to work guest passes into the deal. Lastly, consider listing a menu of concierge-like add-ons for your renters to ponder — from pre-arrival grocery delivery to shuttle services.
2. First Impressions Matter
Why would a potential guest automatically pass on a listing? According to our survey, the top, instant turn-offs for renters considering a property are:
Perceived lack of cleanliness
Poor photos
Unappealing or outdated appearance
Location
Price
As travelers scroll through listings, you only get one shot at making a good impression before they finalize a reservation. Posting quality images that do a rental justice is an obvious and vital first step. Consider clutter and cleanliness, lighting, and views when snapping your pics. Updating decor and furnishings may also go a long way to attracting renters.
While you can't do much about location, bedroom configuration, and parking, be sure to address concerns noted in reviews, such as noise levels, cleanliness, and amenities. Lastly, keep an eye on the local market to ensure prices are in line with comparable properties.
3. Getting Outside Is Still In
The outdoorsy travel surge that started in 2019 doesn't show signs of slowing. Travelers are still looking for close-to-nature experiences. When asked if access to nature or the outdoors is important for their travel, 69% of respondents said yes. Hosts can capitalize on that trend by promoting nearby outdoorsy attractions in their vacation rental listings and offering access to recreational amenities.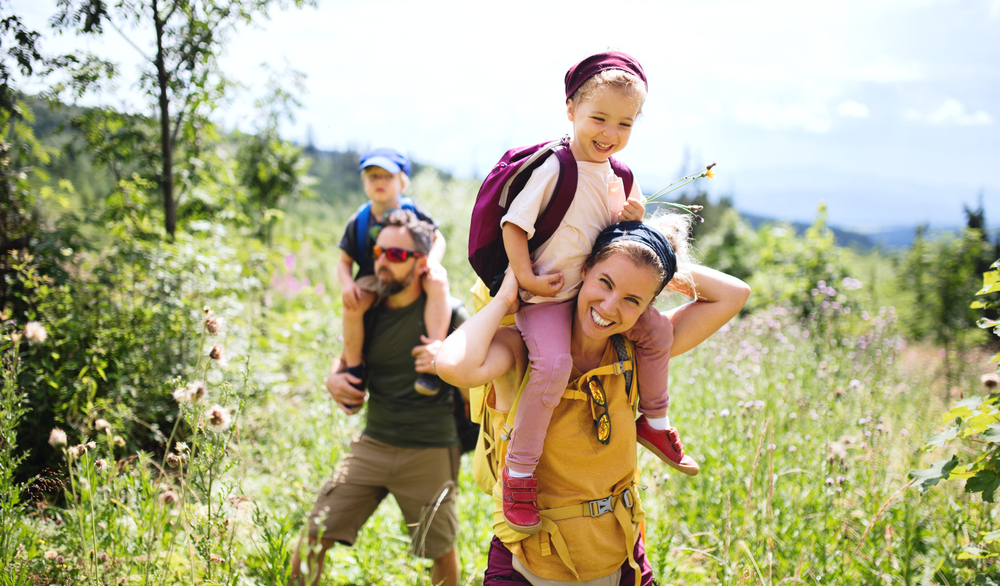 Guests appreciate an insider's perspective, so consider offering tips on how to avoid crowds, where to go, and what activities to pursue at whatever natural attraction is within striking distance.
As an added bonus, stock your rental with simple outdoor-inspired amenities — beach towels cropped up in our survey in a big way — or heftier investments, like a kayak.
4. Keep Your Promises
Since travelers often book a vacation rental based on amenities, double-check that those listed are actually available. According to our user data, the "most used" amenity filter over the past 12 months is pool, followed by pet-friendly, kitchen, air-conditioning, and internet. Delivering on these amenities is important to folks who want to maintain a buffer zone from others, or who are attempting to work during their stay. Since today's remote work environment often requires quality, high-speed internet, be sure to be upfront about your property's Wi-Fi speed as well as access.
Guests expect to experience all the amenities included in a property's listing — and more. According to our survey, the number one thing a vacation rental host forgets is towels, followed closely by high cleaning standards, Wi-Fi access, keys or proper check-in instructions, and good communications. It would be a shame for a property's ratings to tank, simply because it wasn't stocked with towels, or the host failed to leave the right key code.
Lastly, hosts and vacation rental homeowners need to stay on top of providing the basics, such as:
Coffee
Tea
Toilet paper
Trash bags
Be sure to communicate well with guests and avoid poor reviews by delivering on promises — and, whenever possible, going above and beyond. For example, making your property wheelchair accessible is not only a nod to inclusivity, it may boost bookings and bump up guest ratings.
5. The Little Things Make a Big Difference
It doesn't take grand gestures to win over guests. In addition to the obvious, like cleaning, respondents indicated that special touches, like handwritten notes, flowers, wine, coffee, snacks, welcome baskets, well-stocked kitchens, plus ample towels and linens improved their guest experience. Pleasant interactions and good communication with property managers and hosts also made the list.
In other words, if you make guests feel special, you'll likely see repeat bookings and great reviews!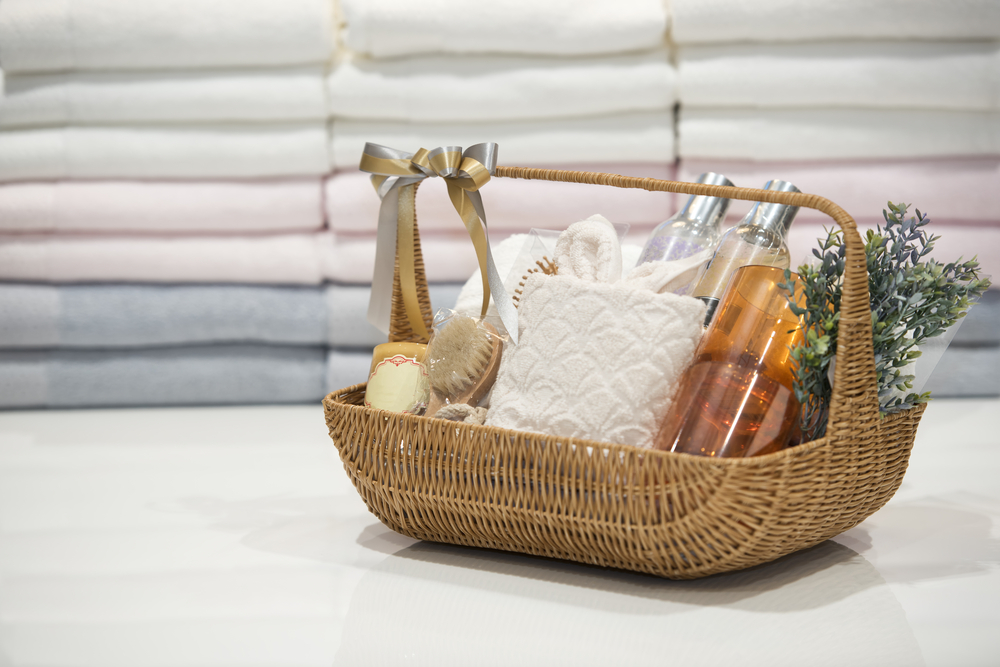 Methodology and Limitations

We conducted a survey of 6,169 VacationRenter users from around the world about their rental search experiences. The data are not weighted and are based on self-reporting. With self-reported data, there are limitations, such as over- or underreporting of information as well as exaggerated numbers and answers.