2015 Jayco White Hawk 28DSBH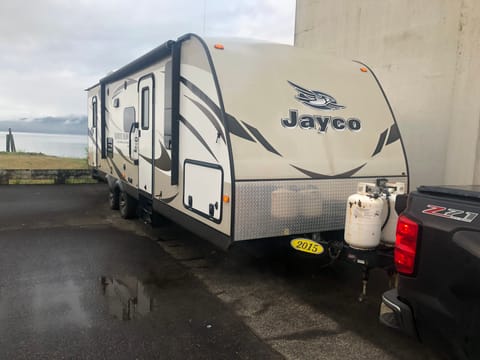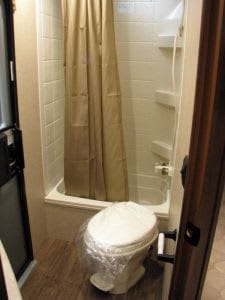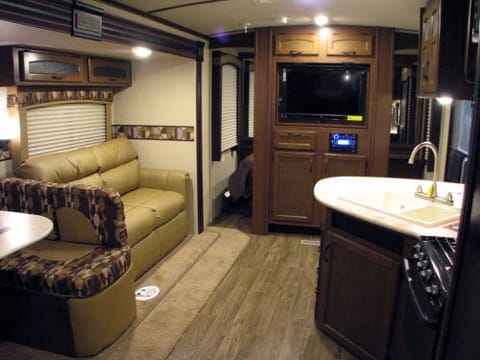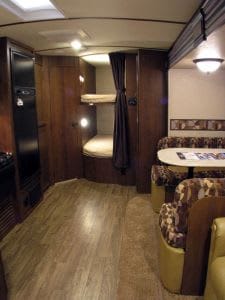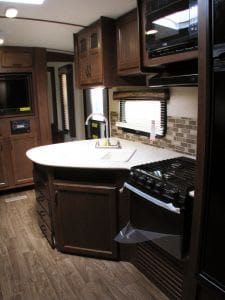 RV in Garibaldi, OR
Air Conditioner
Pets Allowed
Kitchen / Kitchenette
Located in
Garibaldi
, this attractive rv for $200 per night is a fantastic choice for your next vacation. Fully Stocked - Linens, Dishes and cookware. This Trailer has everything! 200 watts in Solar Power, 500 amp in batteries, generator on request. Large Slide out. Roku TV. Electric and Gas water heater so you don't run out of hot water. Propane Stove and fireplace. Check out the specs https://www.jayco.com/tools/archive/2015-white-hawk/28dsbh/ I will deliver the trailer to you. If you'd like to be able to tow it, additional insurance will be required.
Air Conditioner
Pets Allowed
Kitchen / Kitchenette
TV
5.0 / 5 (5 Reviews)
Average price for RVs in Garibaldi

The average price for RVs in Garibaldi is $101.
RV make and model

This is a 2015 White Hawk 28DSBH Travel Trailer rental.
Is 2015 Jayco White Hawk 28DSBH pet friendly?

This is a pet friendly stay! For more information, we recommend contacting the booking provider about animal policies.
What amenities does this RV offer?

We found 4 amenities for this rental. This includes air conditioner, pets allowed, kitchen / kitchenette, and tv.