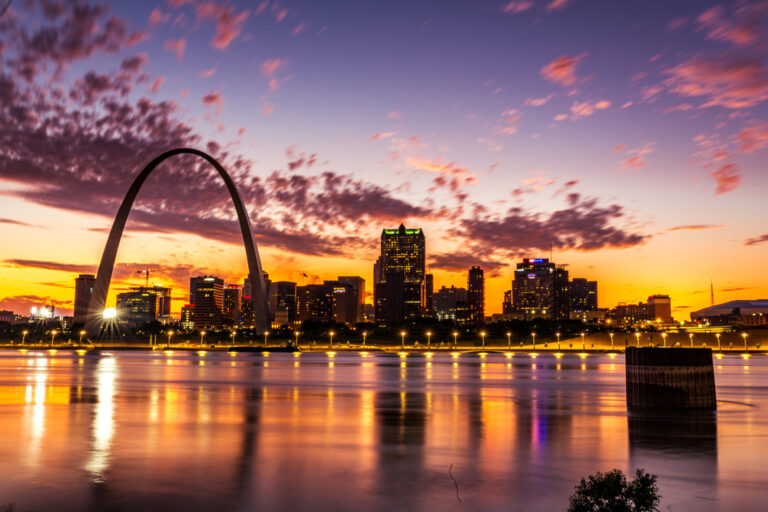 Located on Missouri's eastern border on the banks of the Mississippi River, the city of St. Louis is a fun and exciting travel destination. Attracting all kinds of tourists, this thriving metropolis serves up everything from monuments and museums to unique neighborhoods and outdoor spaces. If you're weighing vacation options, check out these seven must-see attractions in St. Louis, Missouri.
If you're looking for a vacation destination with a lot of things to see and do, the city of St. Louis fits the bill. When planning your itinerary, these seven attractions in the "Gateway City" promise a truly enjoyable getaway.
Ready to enjoy all that St. Louis has to offer? Book your stay on VacationRenter!