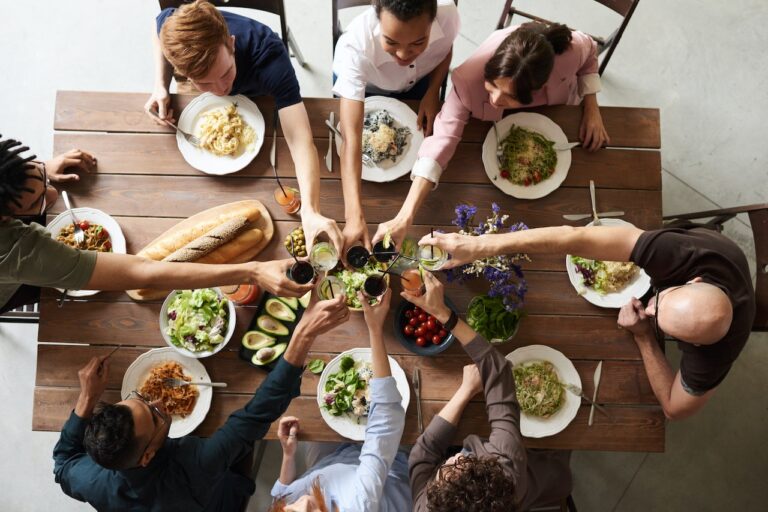 Thanksgiving is a time to share gratitude while enjoying a bountiful feast with family. But it also marks the beginning of the chilly holiday season in most parts of the United States. Most families tend to congregate in one house, which is typically overrun with rambunctious kids, passed-out in-laws, and plenty of kitchenware. This can make guests at even the biggest residence feel cramped, confined, and restricted — and that's before the snow starts falling!
As the fourth Thursday in November approaches, we'd like to remind you that there are still some cities across the country that radiate sunshine and allow you to bask in the warm weather. From theme parks to parades and outdoor adventures, these warm places to go for Thanksgiving provide enough family-friendly activities for your whole group to enjoy a nontraditional holiday. Make memories that your entire family will surely talk about for years to come.
And with the right rental, no cramped quarters are required!
1. Los Angeles, California
The weather in Los Angeles typically stays between the high 60s and low 70s all throughout November, making it one of the most ideal places to go for Thanksgiving. If you've already been to LA before, you're aware that there are plenty of things to do in the city for you and your family.
Fun Things to Do
Where to Eat
While many restaurants may be closed for the weekend, there are still plenty of excellent dining options in Los Angeles to choose from. Two places to consider are Bourbon Steak in Glendale and Playa Provisions in Playa del Rey. Both of these restaurants will be serving Thanksgiving special menus, making it an incredibly easy way to celebrate Thanksgiving.
2. Honolulu, Hawaii
If you're looking to spend your long weekend hardcore relaxing, head to Hawaii for a laid-back island vibe. Honolulu isn't just one of the best warm places to go for Thanksgiving. It was also voted the best city to celebrate New Year's Eve because of its tropical temps, even during the holiday season. On top of that, there are many kid-friendly activities around Oahu that'll keep your family engaged.
Fun Things to Do
Where to Eat
The Islandwide Crafts Expo is another special gathering that takes place every year. It hosts Hawaii's best artisans and food vendors, making it the largest holiday craft expo in Hawaii, and a great place to shop for gifts and souvenirs. Who knows, maybe you'll even get to squeeze in some holiday gift shopping at the expo! Keep in mind that Thanksgiving spreads look a little bit different in Hawaii, where a turkey might be seen next to a side of poké and purple potatoes. Get a taste of a Hawaiian Thanksgiving meal at Hoku's Kahala or the Kai Market.
3. Orlando, Florida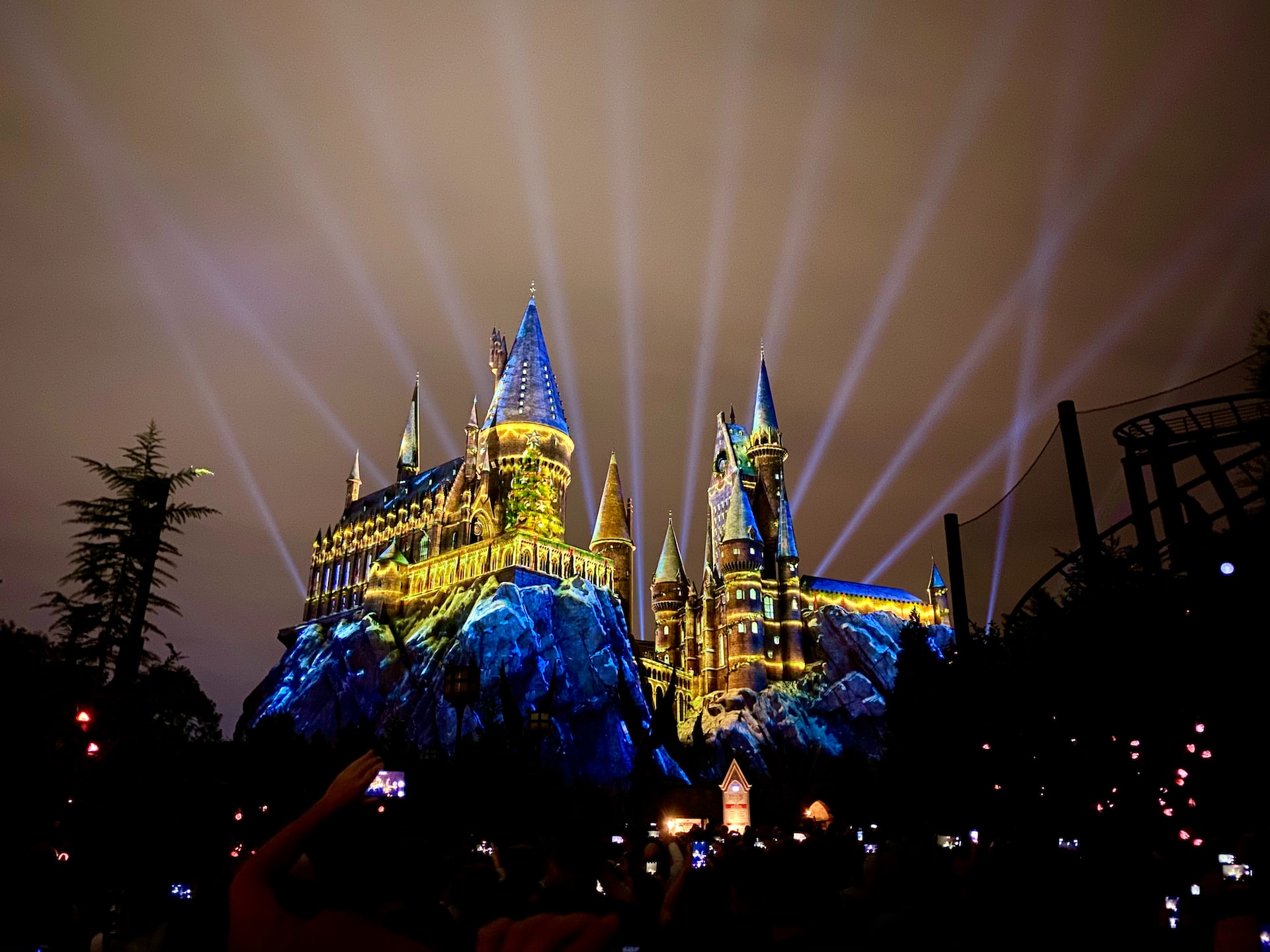 You can choose to escape to warm weather in Orlando, where temperatures remain in the high 70s and low 80s, making it one of our favorite places to go Thanksgiving. Plus, the city is famously the home of many world-class theme parks, which will definitely keep the kids entertained.
Fun Things to Do
Where to Eat
For a more unorthodox Thanksgiving experience, you can visit the annual Vegan Turkey Festival at the beautiful Mead Botanical Garden. But if you want to stick to tradition, Art Smith's Homecoming Kitchen, Del Frisco's Double Eagle Steakhouse, The Edison, and Fogo de Chão are just a few well-recommended restaurants that have Thanksgiving specials on their menu.
4. Phoenix, Arizona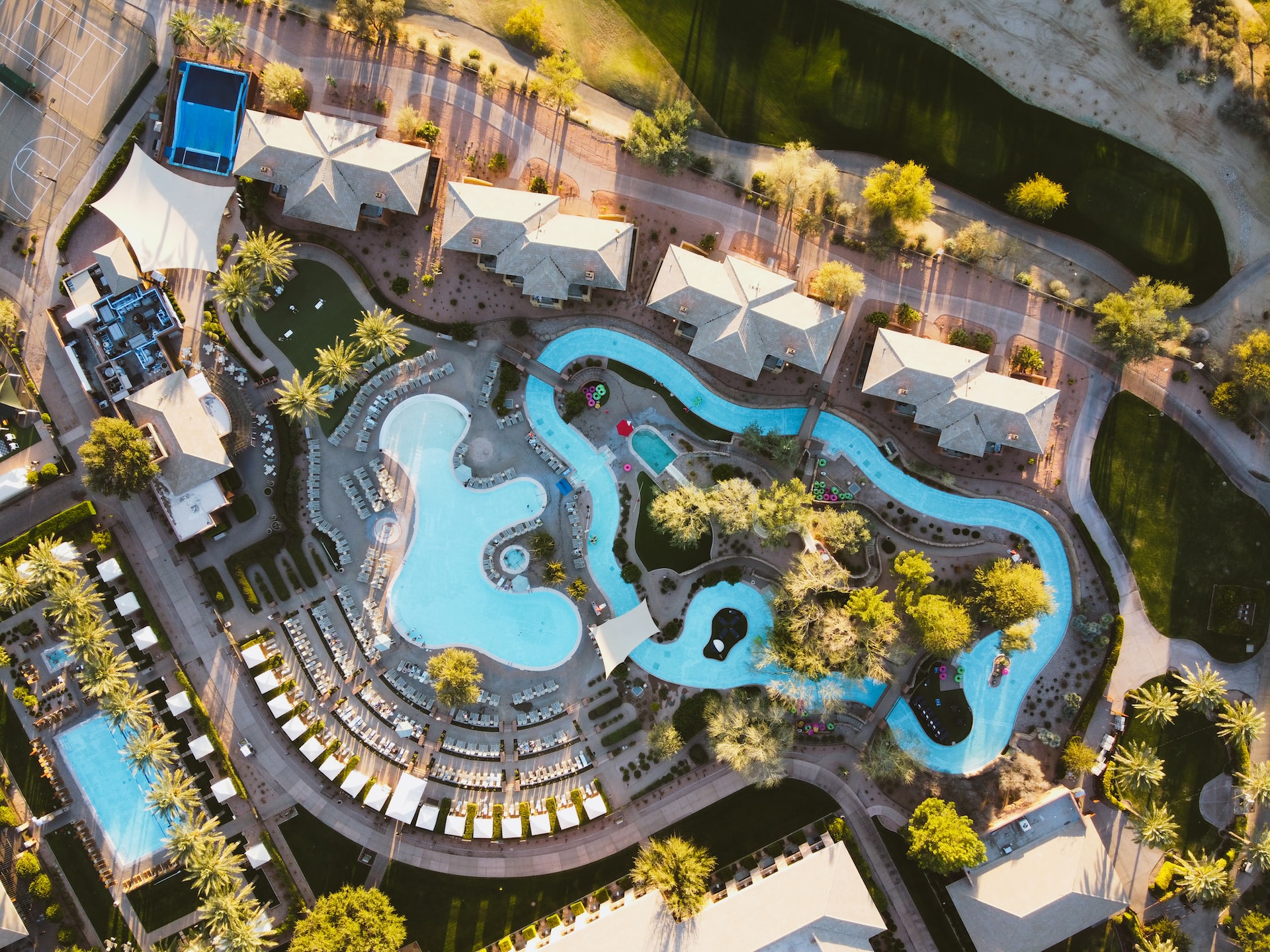 If you've ever wanted to visit Arizona, November is the perfect time for Thanksgiving vacation because temperatures are more manageable than in the scorching summer months. Enjoy the drive through the Apache trail, more formally known as State Route 88. This 40-mile drive starts at the Apache Junction, ends at Theodore Roosevelt Dam, and has plenty of things your family can do along the way. The Goldfield Ghost Town, for example, is a display of history and character that will transport you back to the old west.
Fun Things to Do
Where to Eat
To complete your Thanksgiving weekend, indulge in a meal at the Capital Grille or the Rawhide Steakhouse.
5. Austin, Texas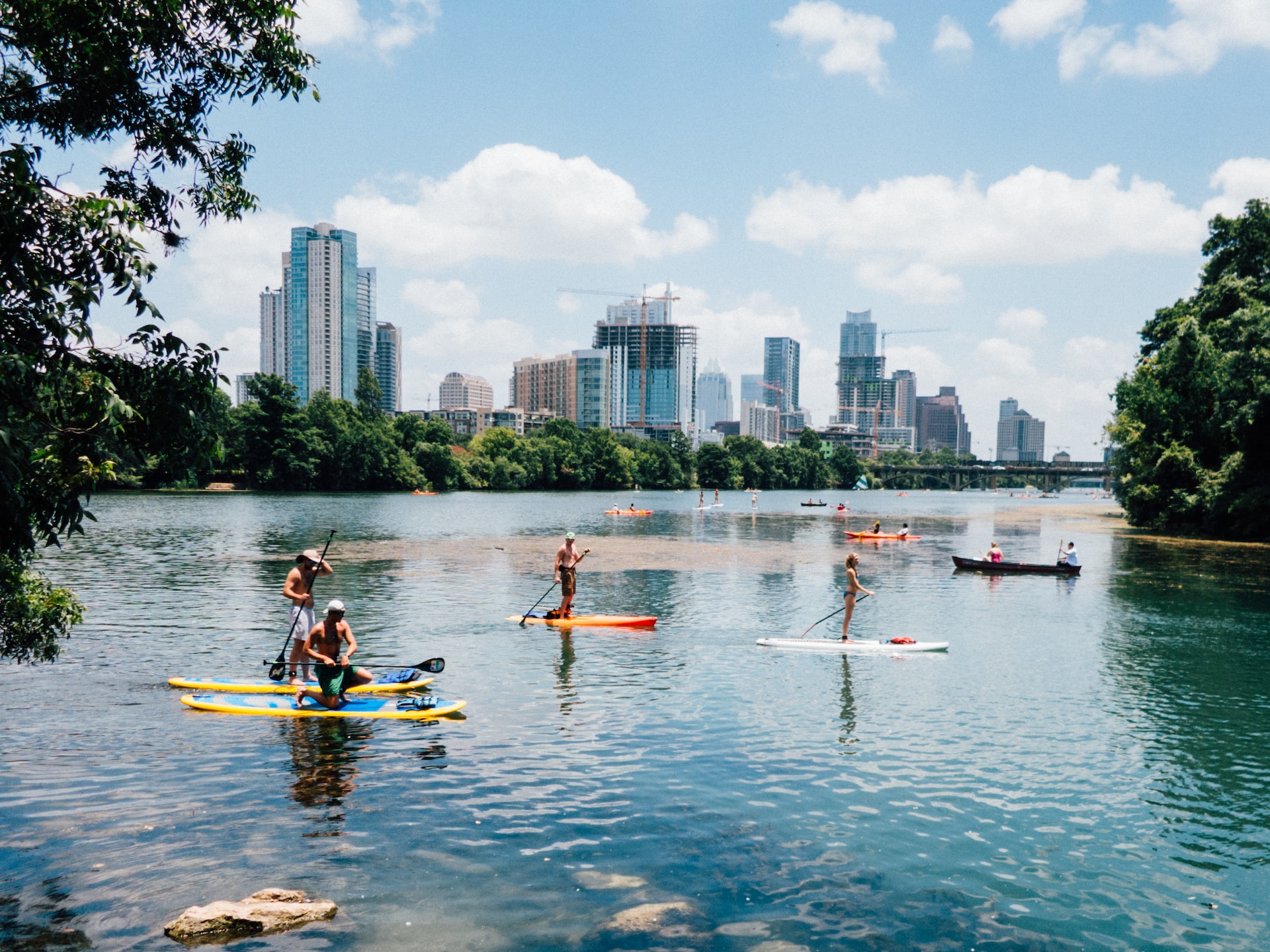 Last on our list of warm places to go for Thanksgiving is Austin, Texas, home to a flourishing live music scene, delicious barbecue, and more family-friendly activities.
Fun Things to Do
Where to Eat
One unique Thanksgiving experience in Austin is the annual Chuy's Children Giving to Children Parade. At the parade, children are asked to donate used toys, which will then be given to other children in need. After the parade, you can enjoy Austin's food selection in a variety of restaurants celebrating Thanksgiving, including 24 Diner, Cannon + Belle, Mattie's at Green Pastures, and Second Bar + Kitchen.
Stay Warm on These Thanksgiving Getaways
We hope we've provided some Thanksgiving vacation ideas that you can use going forward. Plus, if your family enjoys traveling during the holidays, check out our top Christmas family vacation ideas or read about 12 magical Christmas destinations around the world. The best Thanksgiving vacations are also just flat-out fun getaways any time of year, so we encourage looking into your options no matter the season.