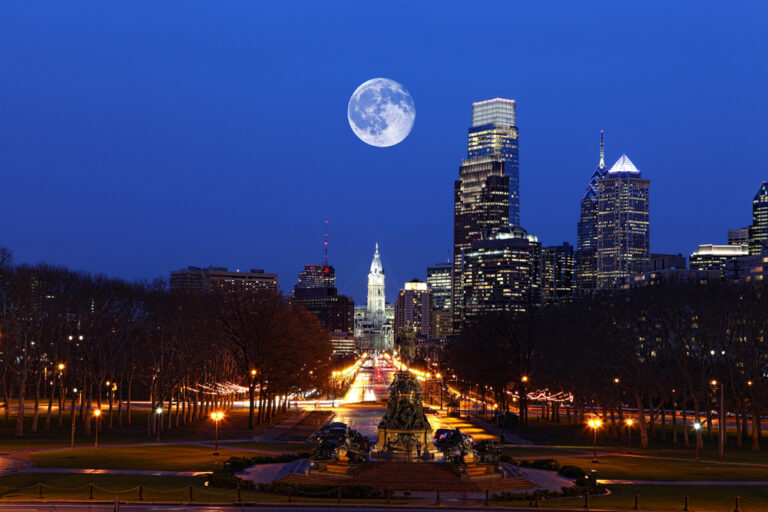 If your 2021 resolution is to explore more cities this year, look no further. As travel restrictions slowly ease up, it's time to start saving up and planning for your next getaway. Check out our guide below to find out where you should travel next, based on your zodiac sign.
Aquarius
Travelers under this sign tend to have a deep appreciation for nature. They are also most at peace when they're outdoors. A solo adventure to a rustic cabin in the woods is a perfect idea for an Aquarius. For 2021, Aquarius should look into weekend getaways near state or national parks whenever they need to recharge and gain clarity.
2021 Destinations for an Aquarius: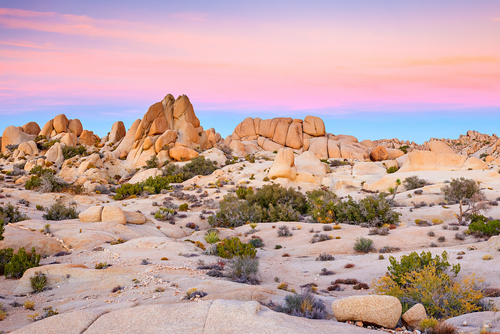 Pisces
Those born under this sign are known to benefit greatly from relaxing and self-soothing. To ensure Pisces take the time to unwind and relax in 2021, we recommend visiting a spa or sauna away from any major cities or crowds so they can get away from the hustle and bustle and have a chance to really unplug.
2021 Destinations for a Pisces: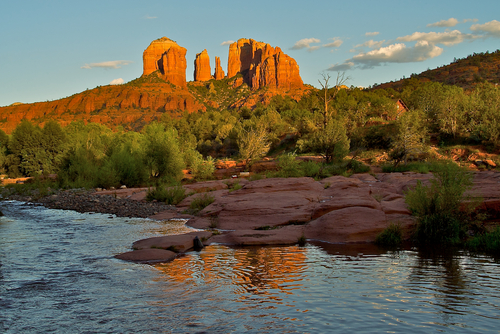 Aries
Fiery Aries love to stay busy, active, and tend to enjoy being right in the heart of what's happening. For 2021, Aries should explore major cities they haven't been to before and look into booking a cool city loft or condo so they can jump into the busy metropolitan lifestyle headfirst and feed their hunger for adventure and activities.
2021 Destinations for an Aries: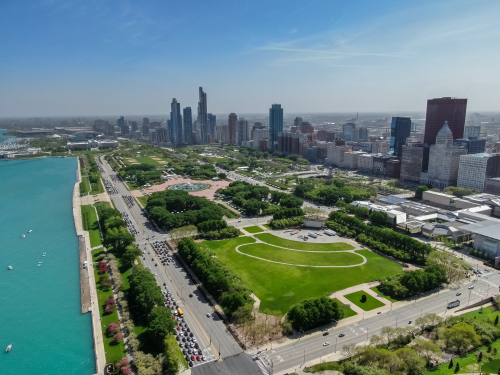 Taurus
Taurus travelers tend to appreciate the finer things in life. That's why we recommend those under this sign escape to a luxury cabana at a beach destination with plenty of refreshments on tap. A beach getaway to a cabana ensures they will get to fully enjoy both the luxury and pampering that these rentals tend to provide.
2021 Destinations for a Taurus: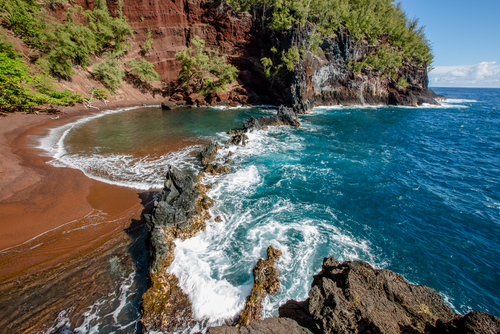 Gemini
It's no secret that Geminis are restless and love to move on to the next adventure after they've had their fill of the current one. To ensure they never get bored, we'd recommend an RV trip across the country. RVs put you in the driver's seat, provide a continuous change of pace, and enable the option of moving onto exciting new destinations every single day.
2021 Destinations for a Gemini:
* Be sure to map to Oljato Monument Valley in between so you don't miss it since it is within the Navajo Nation Reservation!
Cancer
This sign is known for their appreciation of being in the company of their closest circle of family and friends and tend to enjoy intimate environments. To achieve this, we suggest a nice weekend ski trip with a small group of close friends or family where everyone can relax and really get an opportunity to enjoy each other's company.
2021 Destinations for a Cancer: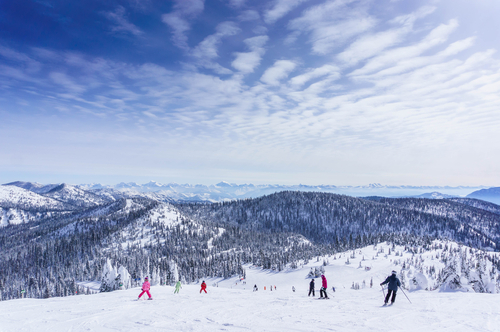 Leo
Those born under this sign tend to be high-energy and thrill-seeking. To ensure Leos have a vacation that matches those tendencies, they should take a trip to a destination with plenty of outdoor activities like rock climbing, hiking, biking, surfing, and much more so they always have the ability to scratch that itch for adventure.
2021 Destinations for a Leo: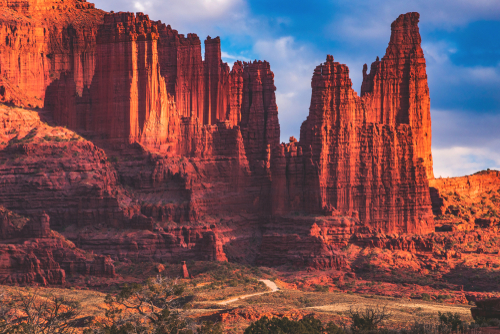 Virgo
Hunkering down with a good book or engaging in educational pursuits is typically ideal for a Virgo. The perfect getaway for a Virgo would be destinations with well-known museums or libraries, in addition to a vacation home rental that comes with a quiet reading nook or outdoor deck so they can take in a beautiful view while they immerse themselves in academia.
2021 Destinations for a Virgo: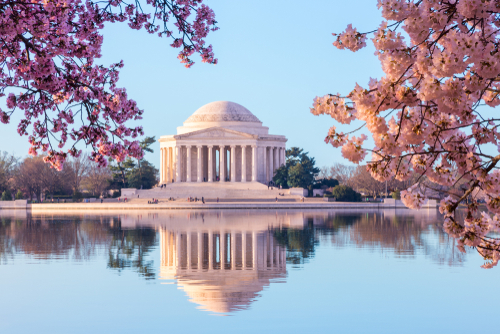 Libra
Libras tend to have exquisite tastes and enjoy taking in numerous cultural explorations. With that in mind, a road trip across the U.S. visiting famous museums, art galleries, and theatres would likely be an ideal vacation for those born under this sign.
2021 Destinations for a Libra: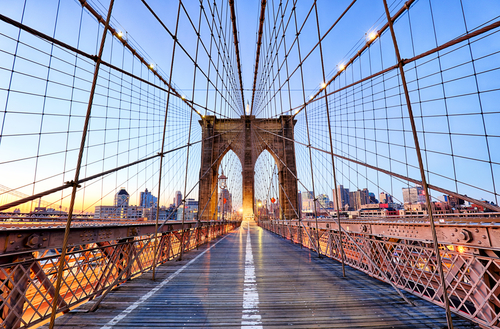 Scorpio
Outdoor activities and luxury tend to both be ideal for Scorpios. To satisfy these disparate needs, glamping is the perfect way to go. Look into unique accommodations near state and national parks that provide a blend of rustic and refined in their offerings.
2021 Destinations for a Scorpio: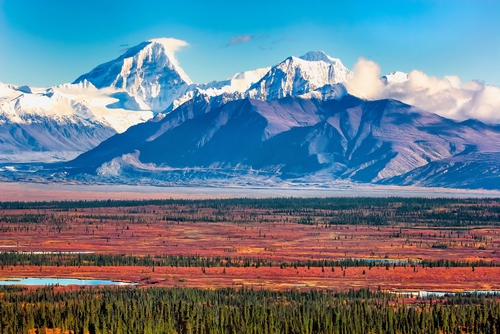 Sagittarius
Sagittarius travelers tend to crave exploration and learning, but also don't like to stay static for too long. To help feed those needs, we'd highly recommend setting out on a lengthy road trip across multiple cities. For inspiration, here are some incredible road trip routes that could make for a perfect addition to any road adventure.
2021 Destinations for a Capricorn: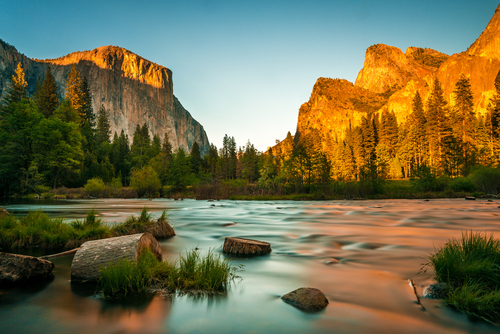 Capricorn
Those born under this sign tend to thrive on tradition and have very close ties with family. Knowing these traits, we'd suggest Capricorns find a charming, small town full of history and tradition to explore on a vacation with family members. Perhaps the trip can even turn into a family tradition of its own from that vacation on.
2021 Destinations for a Capricorn: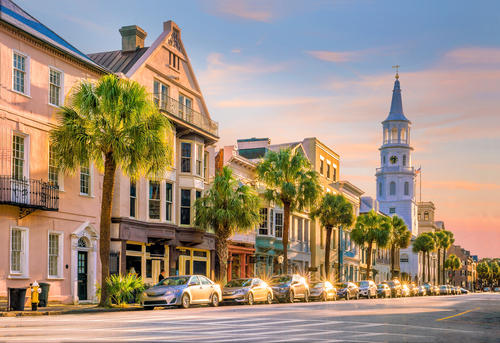 Plan Your Next Trip with VacationRenter
Have your sights set on one of these breathtaking cities? Whether you're looking for a socially distant escape in a small town, a cabin in the woods, or anything in between — VacationRenter can connect you with a place that checks all the boxes for your next adventure!